Make Your Garden Birds Come Into Your Home
Having a camera in your bird box is a great way to observe different species of birds and other wildlife in their natural habitat. It also allows you to monitor the nesting process, and better understand the behavior of the birds in your backyard. Additionally, it can provide a unique way to show your family and friends the beauty of nature from the comfort of your own home.
For All of Your Wildlife Watching  Needs
Find out about a variety of products and methods of observing the wildlife on your doorstep.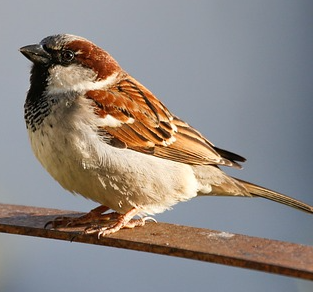 Garden sparrow
The Garden Sparrow is a tiny, brownish passerine bird that is frequently located in gardens,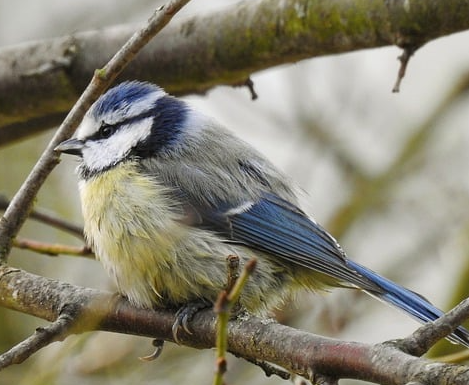 Blue Tit
A bird with an unique blue and also yellow plumage. The upperparts of its body are blue, while the head is yellow with a blue crown, a black stripe running through the eyes,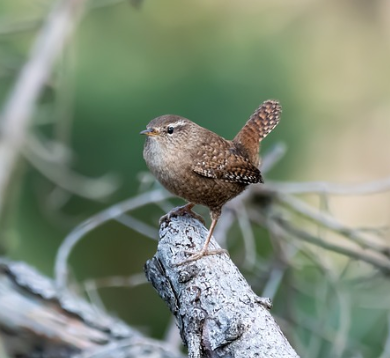 Wren
The Garden Wren is a small, plump bird that of about 10cm (4 inches) in size and also considers roughly 10 grams. They have brown upperparts and also a distinct buff or white throat as well as eyebrow stripe. The male and female look alike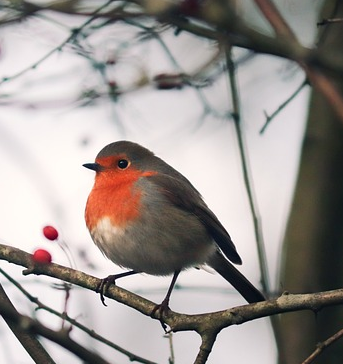 Robin redbreast
small, plump yard bird that prevails throughout Europe and also components of Asia. It has a distinct look, with a brilliant orange-red breast as well as face, a brownish-grey back, as well as a white stubborn belly

Feeding your Birds
It is important to feed your garden bird visitors and residents.
A sustainable foodsource year round makes such a difference to survivability. With dense urbanisation and the destruction of habitat it has never been more important to provide a reliable source of food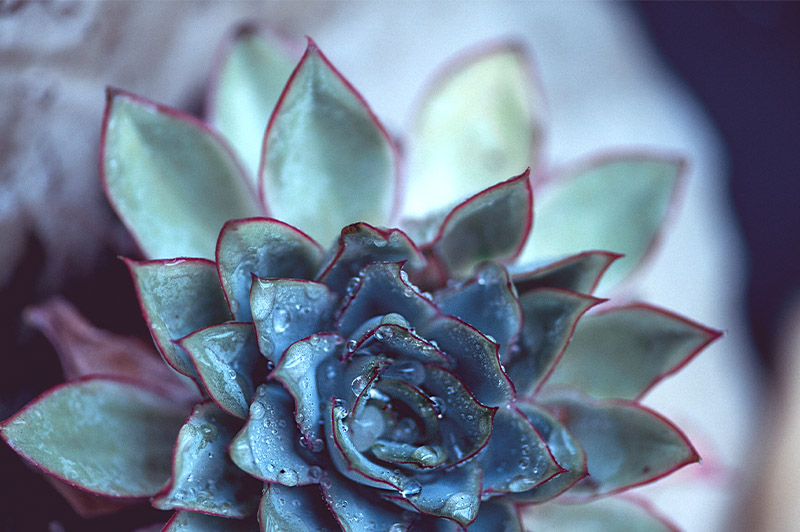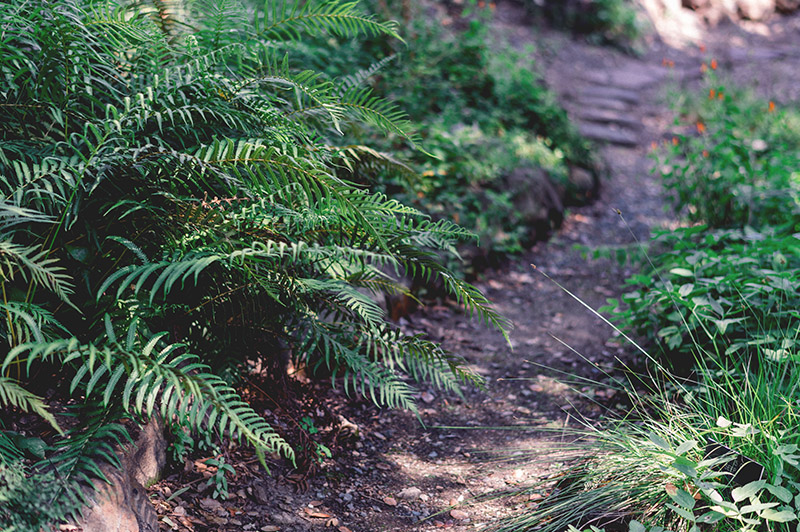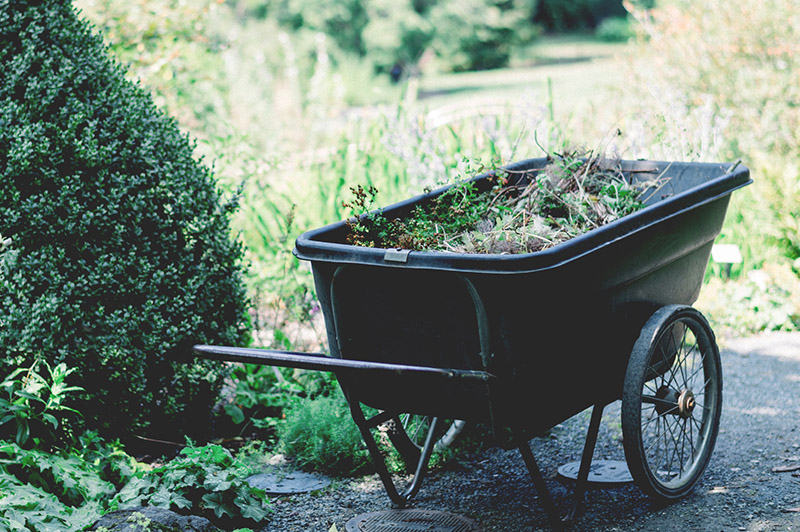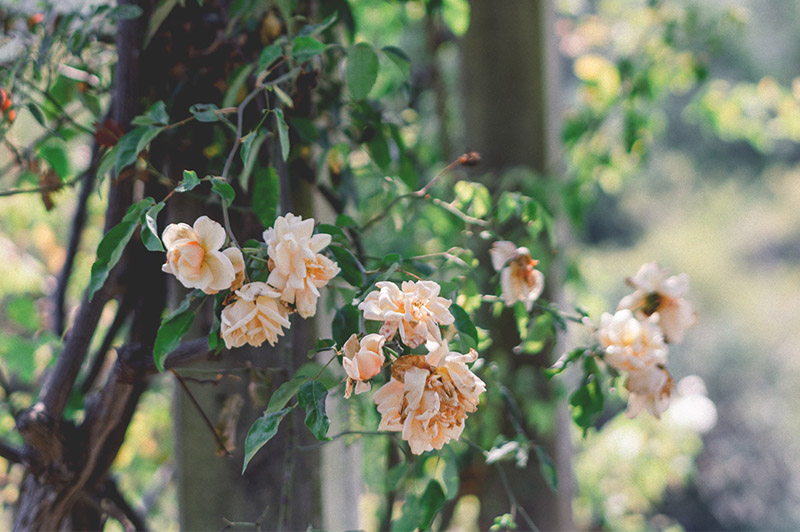 Let's Build Your Dream wildlife Garden Together
Watching the nature in your own garden can be the most satisfying past time. No need to spend time traveling to that beauty spot and it can be observed and recorded to share with your freinds.